TNET Consulting
TNET is dedicated to fulfilling the technology needs of your business or home. By staying on top of technology-based trends we make sure you are staying ahead of the competition. We listen to your needs and apply the right amount of technology to provide you with a comprehensive cost-effective solution to your problem. Whether your company has one employee or over ten thousand we have a solution for you. A solution that is put together by professionally certified individuals that have over 40 years of Information Technology experience.
Services:
Technology Consulting
Data Solutions
Disaster Recovery and Business Continuity
Home Automation and Security
Networking Solutions System Design Restructuring
Cloud and Virtualization Solutions
Techology Consulting
Home, Business, or Home Office
Sit down with us and let us listen to what your needs are, and together, determine the best solution for you. We will evaluate your environment (either home or business) and with your input determine what can be done more efficiently and securely. Through cooperation we will improve the way your home office or corporation operates.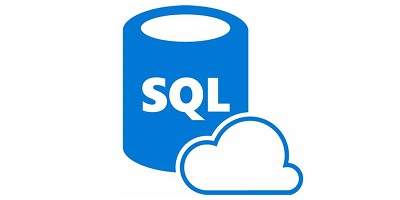 Data Solutions
SQL, Reporting, Data Structuring
Getting more out of your company's data is what we strive for. We will work with you to get your data to help you improve your company's profitability. Together with your input we'll determine what reporting and dashboarding tools will best meet your company's needs.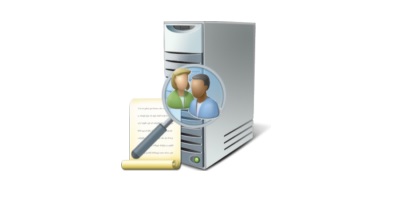 Active Directory Query
Download in the Windows 10 Store
Active Directory Query allows you to view and manage various objects within your Microsoft Active Directory environment.





TNET is a family owned Information Technology consulting business. Located in the heartland of the United States in Lincoln, Nebraska, we believe in hard work, dedication, and commitment to detail. We stand by our work 100% and do our best to achieve complete customer satisfaction. With over 40 years total experience in the Information Technology field and diverse certifications, we are dedicated to staying ahead of changes in technology.